Looking for GREAT
pricing on CDs.
Maybe for that CD to help
you figure out a tune.
Try CDNow out by
clicking on the link below.





Get Vic Da Pra's "Sunburst Alley" and check out some of the most incredible Vintage Les Paul Guitar pictures you've ever seen.

To purchase "Sunburst Alley" click the Amazon link --

.

You could call us at 724-746-9686 USA or E-mail us to ask a question, tell us a comment or order merchandise.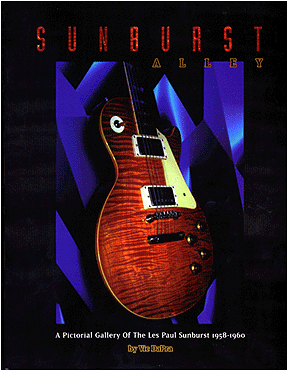 Home